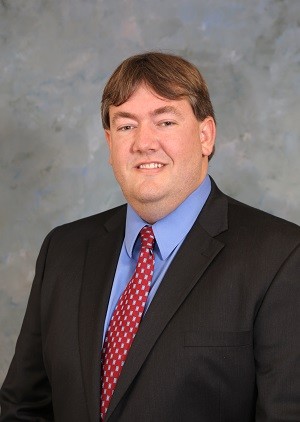 Brian M.
Hughes, CFA, CFP®
Certified Financial Planner™
Brian M. Hughes, CFA, CFP® - Brian has been a research analyst and financial planner with Madden Advisory Services, Inc. since February 2014. He creates customized asset allocations based on client goals, completes comprehensive research to screen investments, and monitors the markets and accounts as part of the portfolio management process.
Prior to joining Madden Advisory Services, Inc. Brian worked for Merrill Lynch for 8 years, 7 of those as an advisor where he specialized in comprehensive investment plans for small businesses and individuals. Brian earned his M.B.A. from Jacksonville University in addition to a B.A. in Business Administration from University of Florida. Brian is a Chartered Financial Analyst (CFA) charterholder as well as a Certified Financial Planner™. He is a member of the CFA Society of Jacksonville and the Financial Planning Association (FPA) in Northeast Florida.
Brian is married and has a young son. He is involved in his son's sports teams as well as an avid salt-water fisherman.
Brian can be reached at b.hughes@maddenadvisory.com or by calling the office at 904-296-1127.